Puskopdit Jatra Miguna, Expands Outreach Thanks to Loans from Rabo Foundation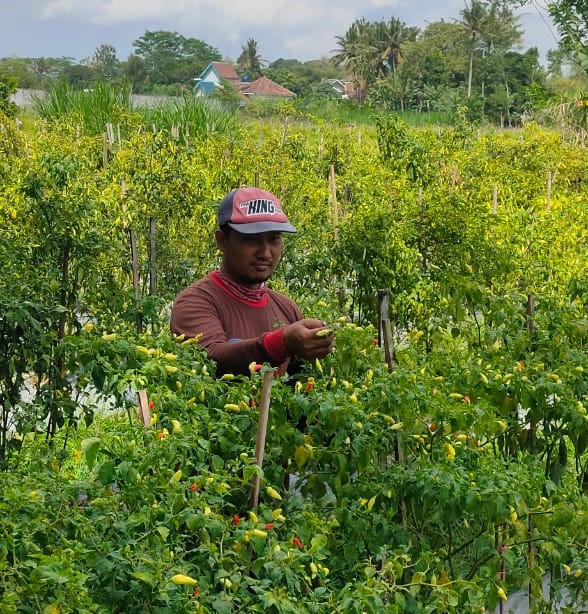 Puskopdit Jatra Miguna is a Credit Cooperative Center which is located at Jl. Kebon Agung, Nganti Hamlet, Sendangadi, Mlati, Sleman, Yogyakarta. Consisting of 23 Credit Unions (CUs) located in Central Java, DI Yogyakarta, and East Nusa Tenggara, this puskopdit has a total of 32.900 individual members and total primary assets of IDR 223.194.637.505 and Puskopdit assets of IDR 22.477.172.827,- .
In June 2021, representatives of Yayasan Rumah Energi (YRE) contacted Mr. Yosef Semana, Head of Puskopdit Jatra Miguna, to offer a loan that could be used for agriculture, livestock and biogas development. Since Puskopdit Jatramiguna is currently a Secondary Cooperative (it has 23 branches) and many members of CU own agricultural and agricultural businesses, this is deemed appropriate to the need.
After obtaining approval, in early October 2021 Puspkopdit succeeded in obtaining a capital loan from Rabo Foundation to expand outreach to various target groups in rural areas who have limited access to finance. This loan is expected to increase the productivity of members, especially members who have businesses in agriculture, animal husbandry, fisheries, plantations and biogas. Members who own these businesses can apply for loans with conditions determined by the CU.
If the loan conditions are complete, the credit team will conduct a survey of members who apply for loans according to the type of business. If approved, the loan can be granted with the provision of paying services of 1,2% which is paid in advance at the time of loan disbursement. The time required for the loan process is about 3-5 days.
"Rabo Foundation helps Credit Cooperatives under Puskopdit Jatra Miguna in developing member businesses in the fields of agriculture, animal husbandry/fishery and biogas. Members are more flexible in setting the loan repayment period (according to the business being run) so that members feel calm and can focus on business development." said Mr. Yosef Semana.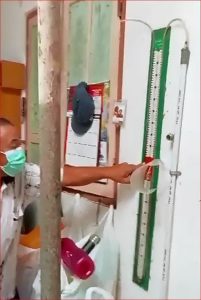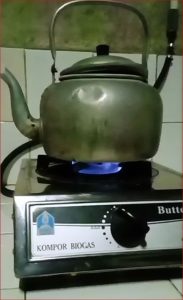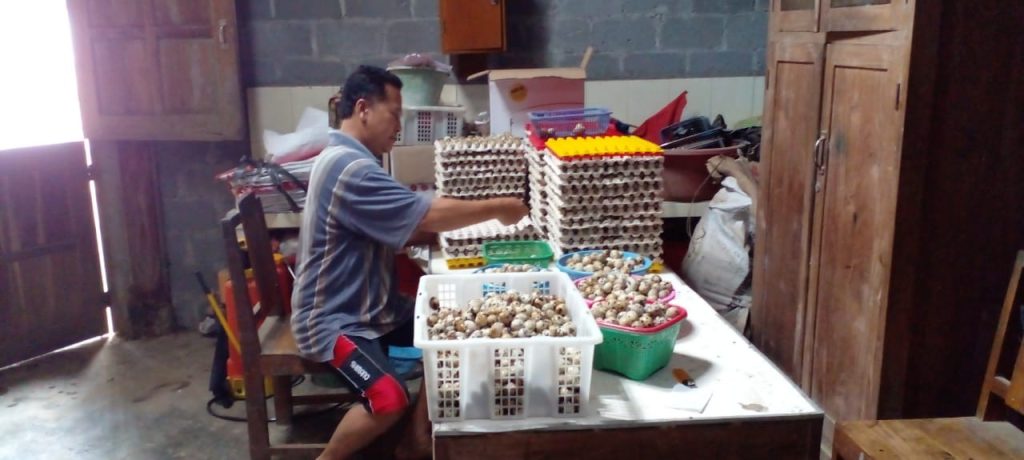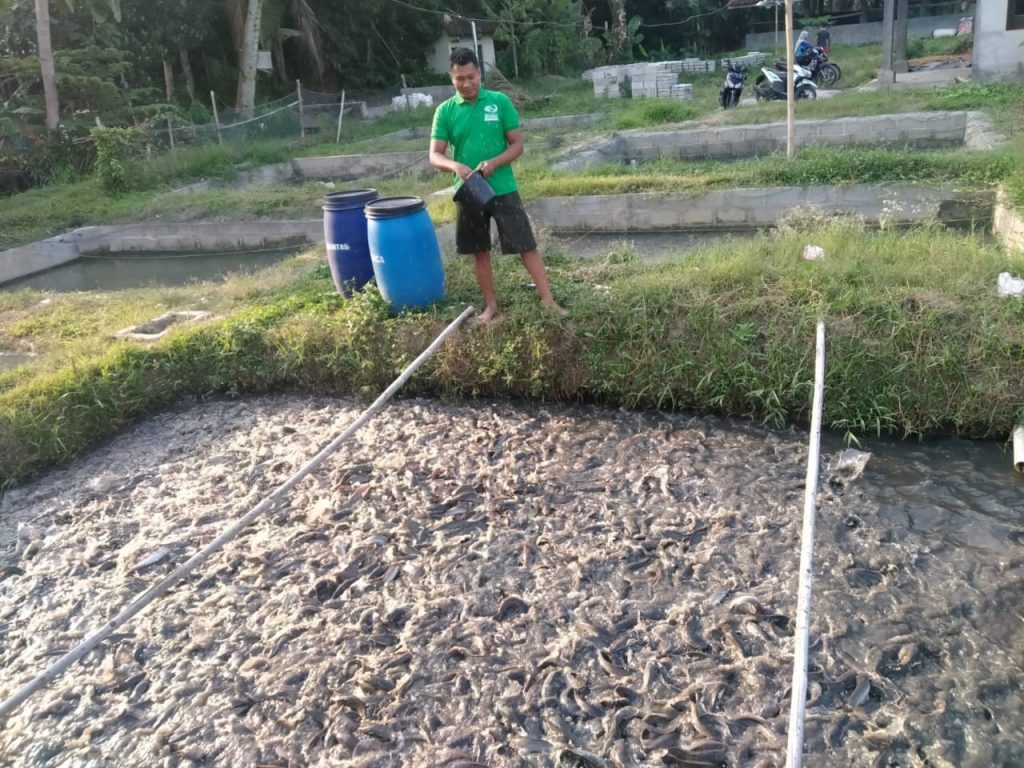 31 December 2021