Sharing Experience and Knowledge at the 2022 Water and Energy for Food Annual Convening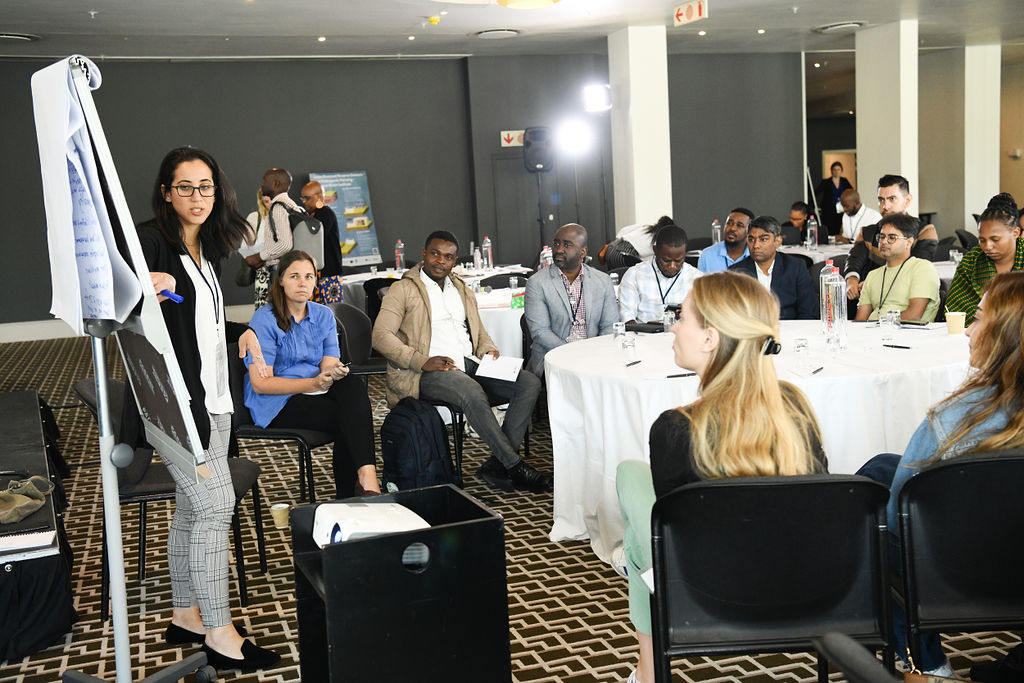 Yayasan Rumah Energi, represented by Rebekka Angelyn as Executive Director, held an Annual Convening organized by Water and Energy for Food in Johannesburg, South Africa which took place from 28 November to 1 December 2022.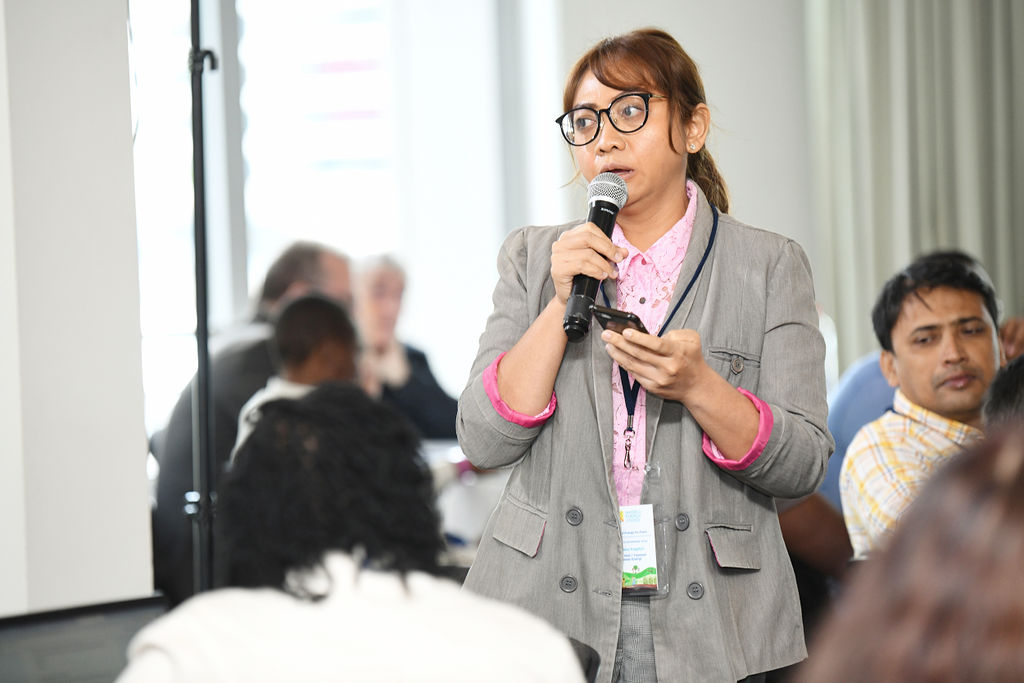 With over 170 attendees who are Water and Energy for Food collaborators, this event sparked an opportunity to connect and build long-distance relationships between participants from all over the world.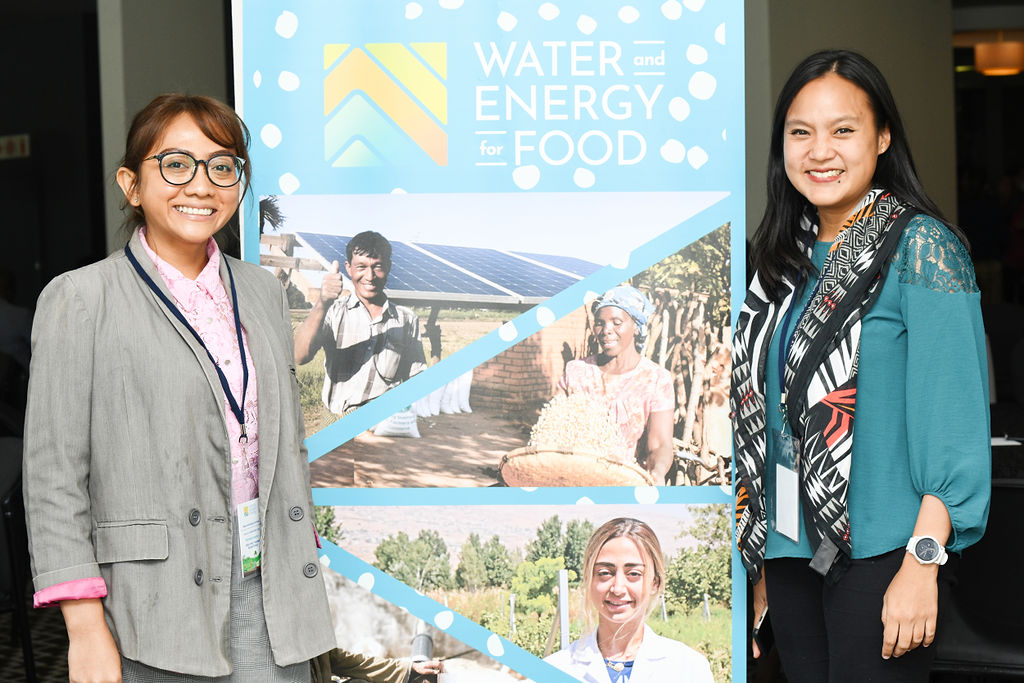 This event also initiates participants to engage in peer-to-peer learning, explore convenience and take advantage of differences to spur innovation and new ideas.
Written by: Fauzan Ramadhan
Edited by: Fauzan Ramadhan
2 December 2022