Launching of PT. Biru Karbon Nusantara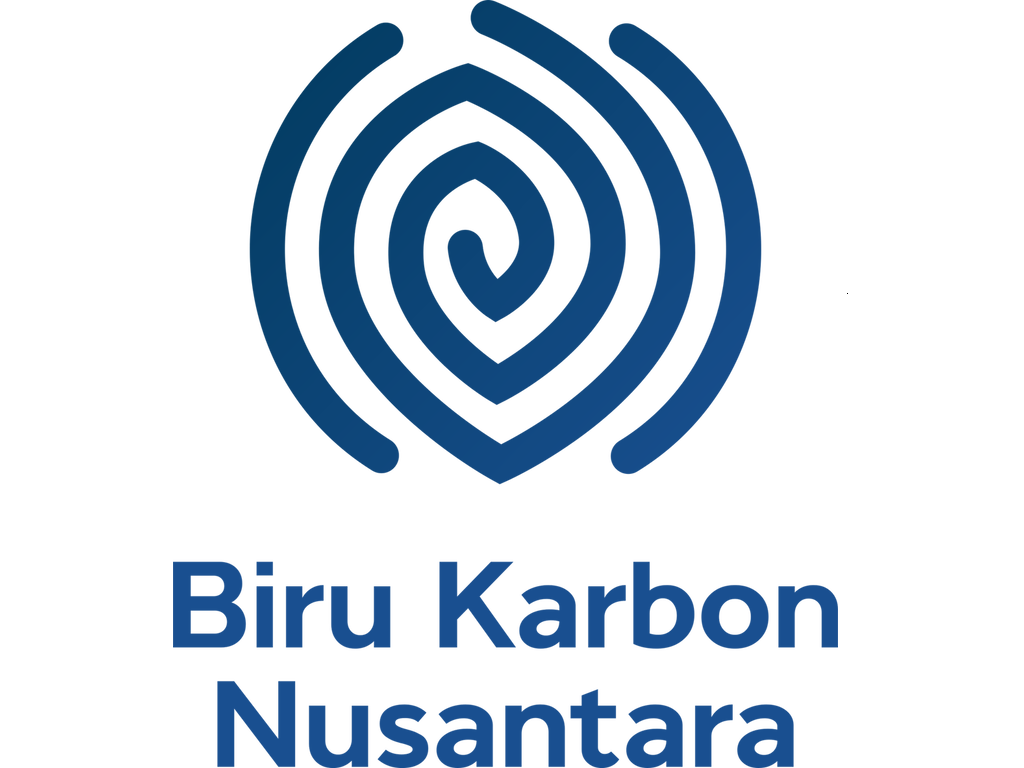 Good news!
We are delighted to announce that we launched a company named PT. Biru Karbon Nusantara (PT. BKN).
PT. BKN aims to return the benefits of carbon transactions to the community at the site level, restore the planet, and aligning the benefit of activities related to energy and agriculture for the sustainability of the universe by providing consulting services, training, and sustainable financing. And, starting this June 2023 Chabi Batur Romzini will be the Executive Director for our company.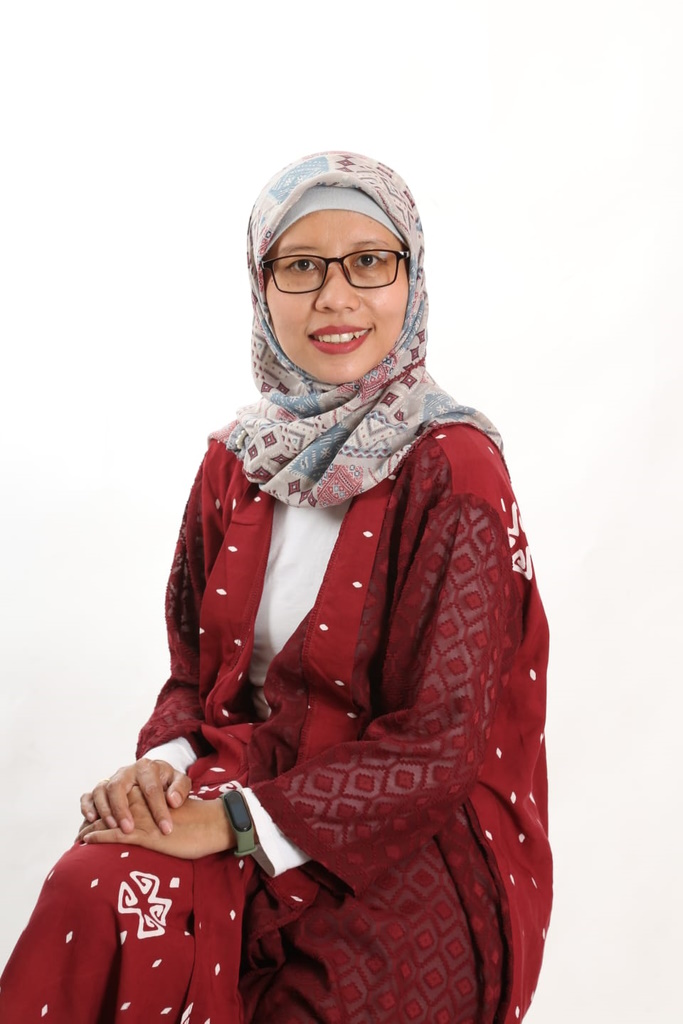 Hopefully PT. BKN can contribute to reducing carbon emissions and realizing a life footprint for a sustainable economy.
__________________
More about PT. BKN:
Website: www.birukarbon.id
Linkedin: https://www.linkedin.com/company/pt-biru-karbon-nusantara/
Instagram: https://www.instagram.com/birukarbon.id/
31 May 2023