Pandemic Momentum for Slametharjo MSMEs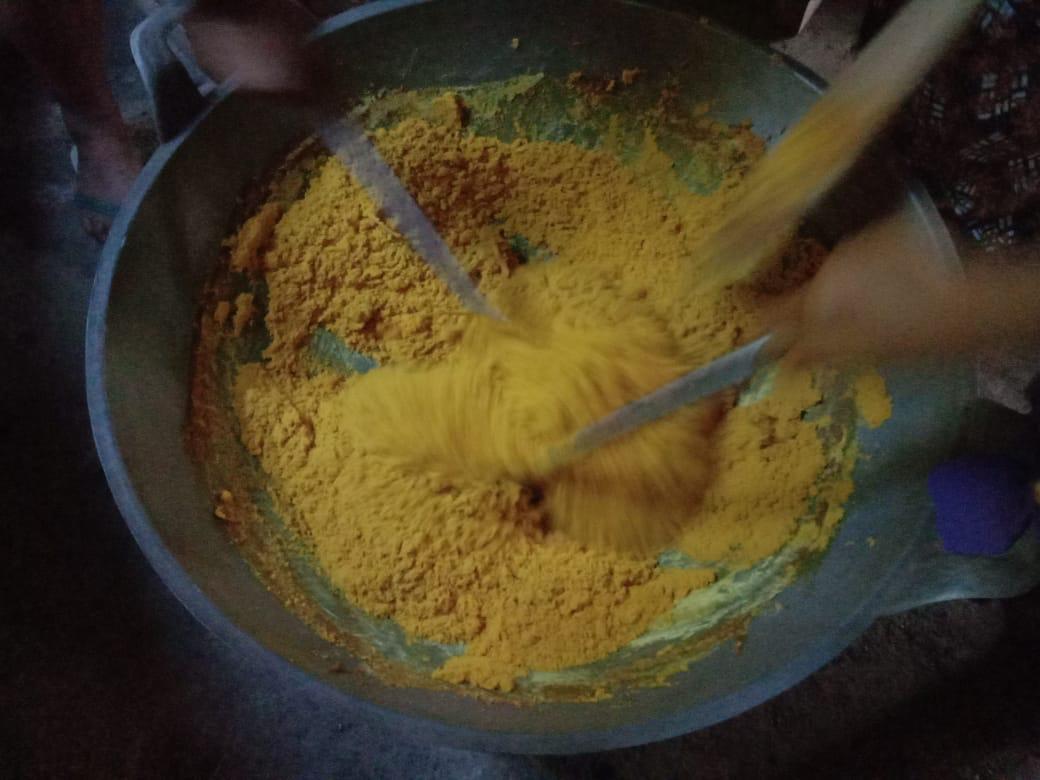 From the beginning of 2019, Indonesia and other countries in the world were affected by the Covid-19 virus pandemic. Almost all sectors and aspects are affected due to restrictions on mobility and social activities. However, of course behind the pandemic situation, there is the right momentum for herbal producers. Herbalis Sumber Rezeki (HSR) is a group of Micro, Small, and Medium Enterprises (MSMEs) in Slametharjo, Moilong District, Luwuk-Banggai Regency, Central Sulawesi, which is starting a business in the field of herbal ingredients. HSR Slametharjo is also one of the beneficiaries of the Development of Productive Economic Zones through Energy Conservation and Sustainable Agriculture in cooperation between the Rumah Energi Foundation and JOB Pertamina Medco E&P Tomori Sulawesi.
The momentum of the Covid-19 Pandemic has become one of the triggers for the MSME group consisting of Family Welfare Assistants (PKK), Women Farmers Group (KWT), and Youth Organization to focus their efforts in the field of herbal concoctions. The factor that is no less crucial than the formation of this UMKM group is a strong determination to advance their village through this herbal product.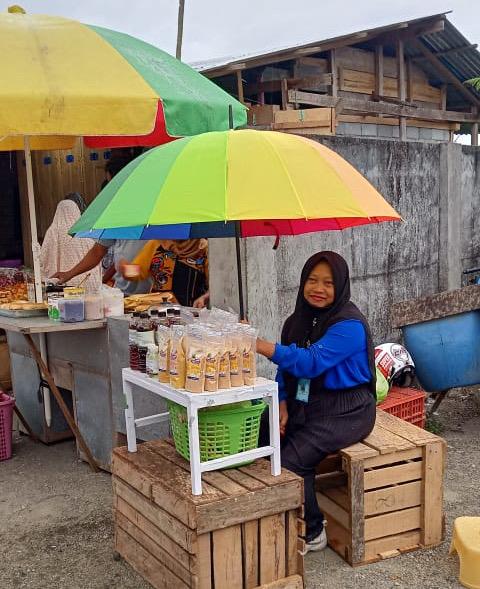 Armed with the training held by the Rumah Energi Foundation at the end of 2020, now the group known as HSR Slametharjo is making several variants of herbal ingredients, including turmeric extract, white turmeric essence, ginger extract, ginger extract, kencur juice, complete sari, virgin coconut. oil, and noni juice which has their respective properties. For the raw material, they produce it themselves by growing rhizome plants collectively.
As for the HSR Slametharjo marketing strategy, it markets it online and conventionally. They have a Facebook page as a platform for selling online, and conventionally they sell in several traditional markets and also sell door-to-door. Not only that, but they also intend to expand their marketing to Java, Bali, and Lampung. Not only marketing their products, but they also actively provide education regarding the benefits of consuming herbal ingredients, especially to increase endurance so that they don't get sick easily during a pandemic like today.
18 January 2021