Realizing 2021 Resilience to Energy and Food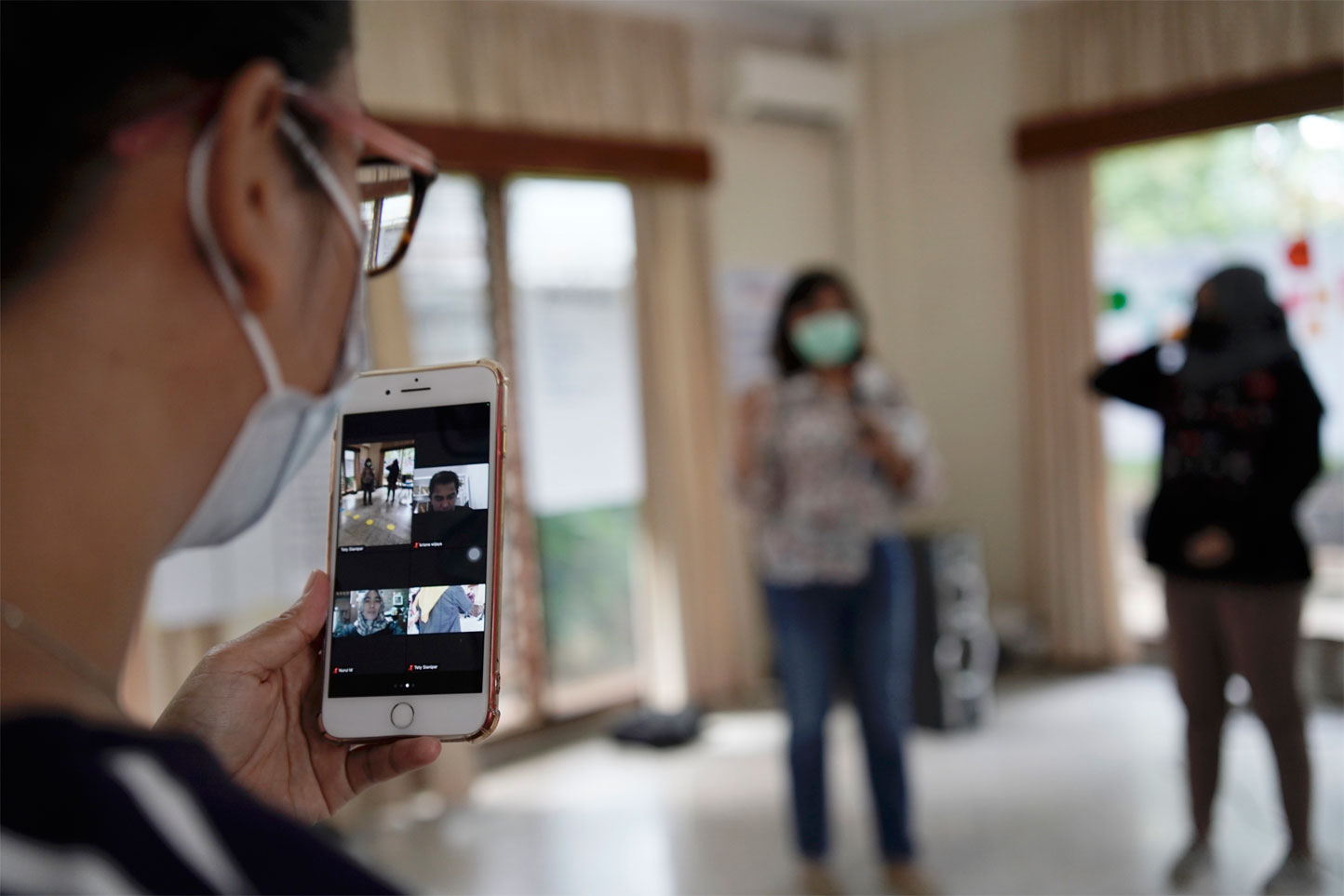 On 3 – 5 February, Yayasan Rumah Energi (YRE) internal team held its annual meeting to create a safe space for the team to formulate a strategy for 2021 in compliance with health protocols. In achieving YRE's vision and mission in creating an Indonesian society that is resilient to energy and food, especially in this challenging time. This meeting was conducted on a hybrid theme by involving the YRE field team through the online platform Zoom.
The YRE team learned a lot in the time since the Covid-19 pandemic hit. From the way of working that almost everything is integrated online, we find a glimmer of hope that change will continue to exist, and of course adaptation is needed. Therefore, this annual meeting is an effort by the YRE team to adapt to the changes that occur every day, of course, not only from the side of the Covid-19 pandemic.
By involving an internal team and facilitators, within three days the YRE work strategy for 2021 has been drawn. Togetherness creates synergy to provide access to clean energy and food security for the people of Indonesia.
15 February 2021