Gender Equality & Social Inclusive (GESI) Workshop for Cooperative Institutions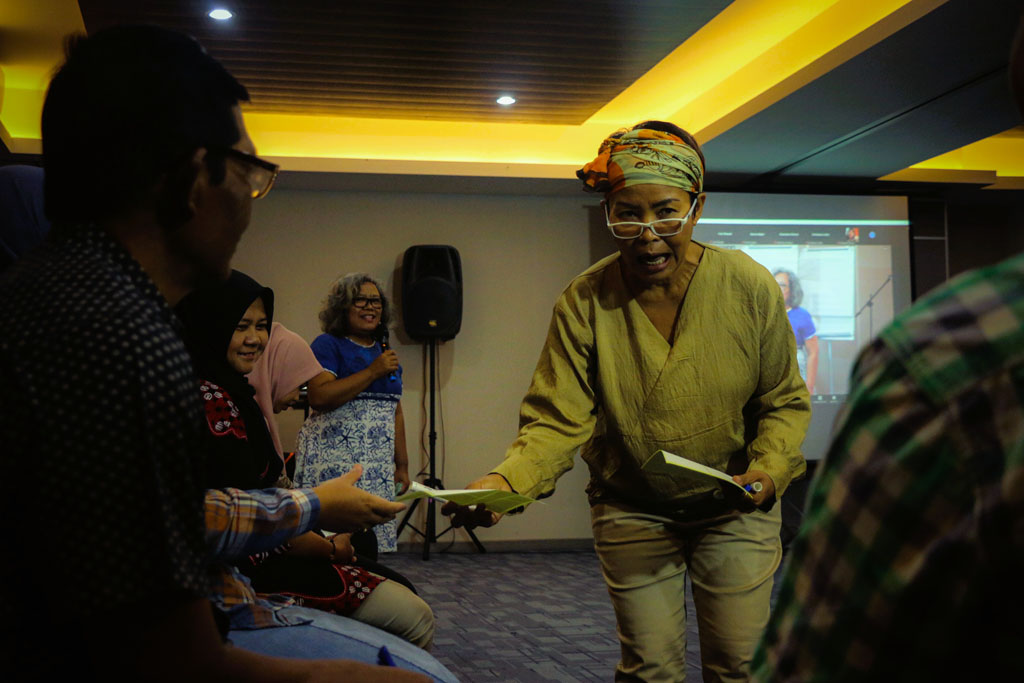 In connection with a series of training activities organized by the Rumah Energi Foundation (YRE) on the Green Cooperative Adaptation Readiness (GENCAR) project, a workshop entitled Gender Equality & Social Inclusive (GESI) for Cooperative Institutions involved representatives of cooperatives and other stakeholders. This workshop focuses on increasing capacity in terms of understanding and sensitivity towards gender equality and social inclusion. The GENCAR project is part of the Green Cooperative Program implemented by YRE to encourage the important role of cooperatives as agents of climate change.
This workshop was attended offline by several YRE partner cooperative institutions, including KSP Qaryah Thayyibah, KSU Gardu Tani Gedong Songo, KSPSS Tebar, KSPSS Usaha Syariah Bersama, Samesta Cooperative, KJUB Puspetasari, and UPP Kaliurang Cooperative. This workshop was also attended online by nineteen participants representing several cooperative institutions and institutions related with cooperatives. 
The workshop opened with remarks by the Acting Head of the Salatiga City Cooperatives and UMKM Service, Mr. BPH Pramusinta. In his speech, he shared several programs related to cooperatives and MSMEs in Salatiga, one of which was about the role of cooperatives and MSMEs and the economic cycle in Salatiga. The main session of the workshop was led by Mrs. Anna, who stated that gender-based injustice is still considered normal and internalized in society. Therefore, the issue of gender equality is an urgent and important thing to continue to prioritize, one of which is through GESI.
In the interactive session, participants had the opportunity to hold group discussions about how to identify the application of GESI in the cooperative sphere, and discussion about how to integrate GESI in cooperative organizations. It is hoped that the results of the discussion will become a reflection for cooperatives to be implemented later. The process of mainstreaming GESI within cooperative institutions is strategic because cooperatives are institutions that have strong ties to the grassroots. That way, awareness about gender can spread to the public to fight gender-biased stigmas effectively.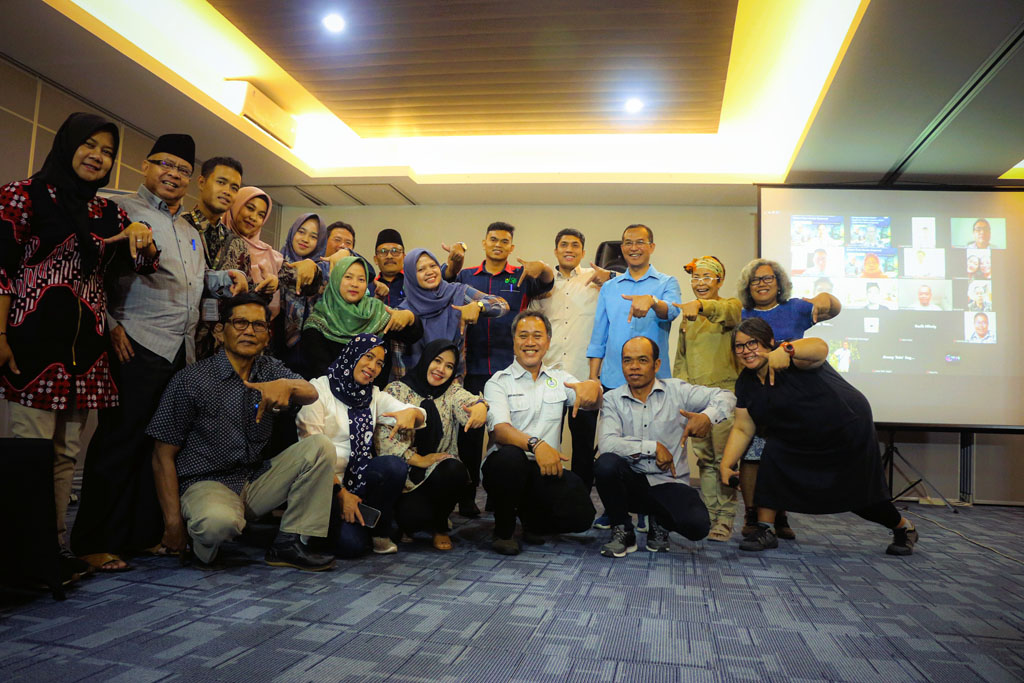 11 October 2023