Community Scale Renewable Energy Planning and Financing Workshop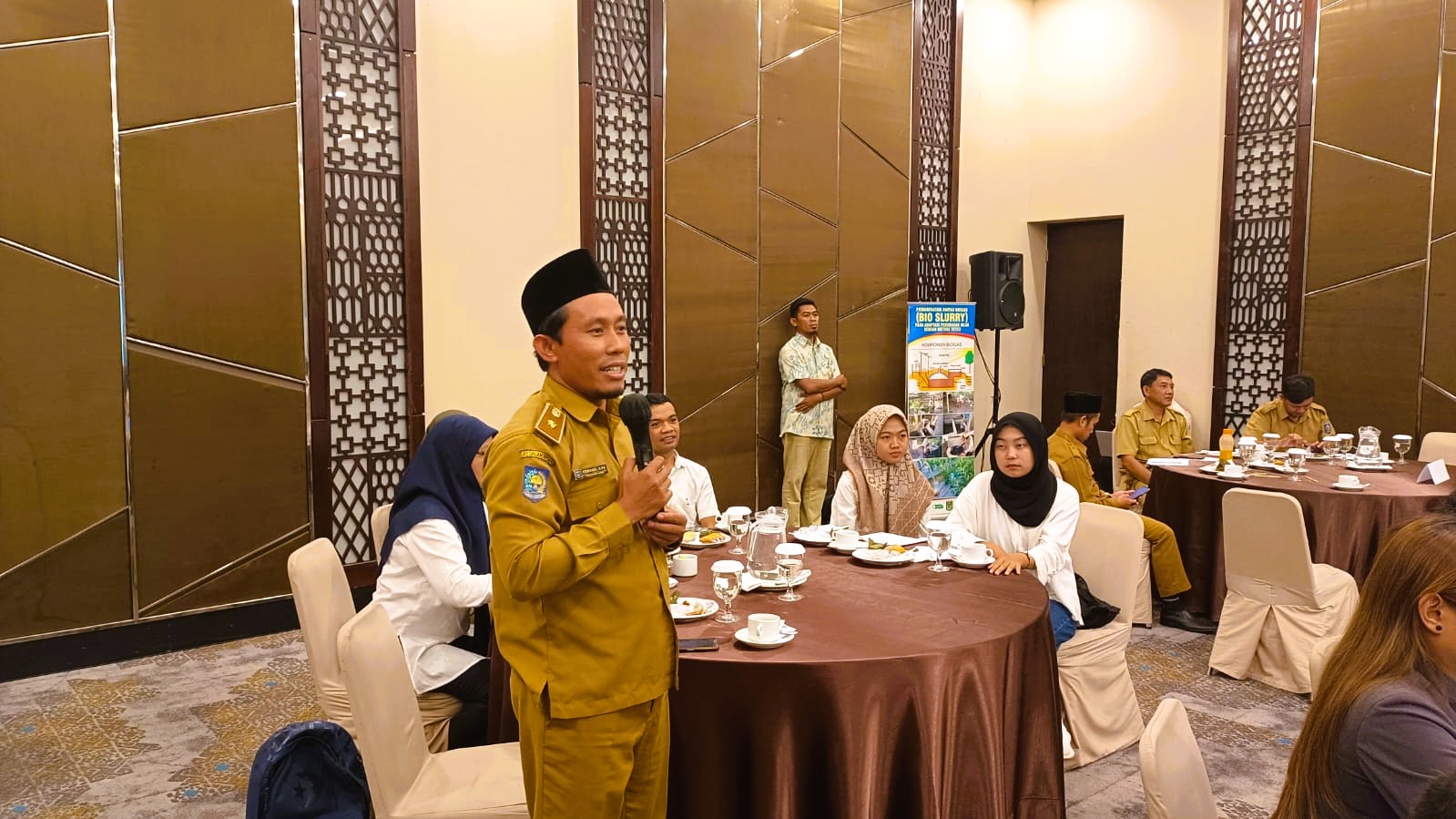 Renewable energy is still associated with exclusive technology, impractical and expensive in society. Its use has had a very positive impact on the businesses of community groups in the village. Good practices for using renewable energy at the local community level have been widely implemented, one of which is biogas which helps the community to manage organic waste by converting it into gas for cooking needs. The utilization of renewable energy in a community scale has also applied to coffee bean business activities, such as Kaki Rinjani Women's Farmers Group in Lombok, West Nusa Tenggara (NTB).
One of the obstacles for society to access renewable energy is related to financing. For this reason, Yayasan Rumah Energi (YRE) through the Pro Women for Renewable Energy project is carrying out a Community Scale Renewable Energy Planning and Financing Workshop. The workshop was held to facilitate discussions between stakeholders and community groups in NTB. The discussion will be the first step to mutually understanding existing problems and challenges so that solutions can be identified and sought together. 
In its implementation, Mr. Trois Dilisusendi representing the Ministry of Energy and Mineral Resources (ESDM) has explained related policies in planning and financing renewable energy. Community groups were also allowed to share experiences of using and benefiting from renewable energy. Next, observations by academics regarding the development of renewable energy on a community scale presented.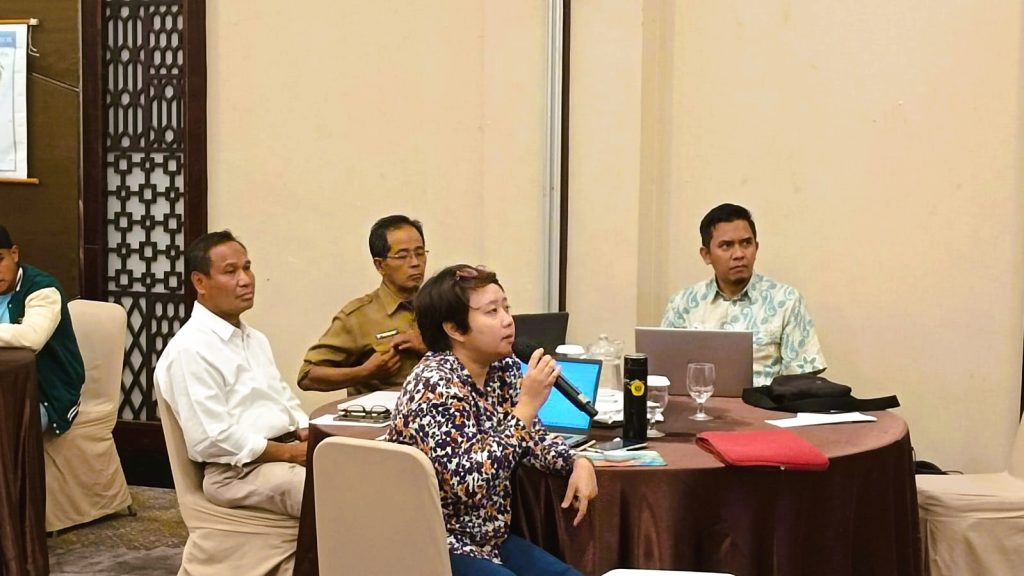 "The use of electrical energy in the small commercial sector such as MSMEs and households is very large, so if we want to develop renewable energy, what we have to do is target the small sector and households" – Rosmaliati, Academic, Mataram University. 
Renewable energy development has quite a big investment value, although, in the long term, it will be profitable because it can provide savings. Therefore, education is needed for related financial institutions, namely cooperatives, regarding the benefits of investing in renewable energy so that they can support renewable energy financing for the community. Based on the assessment results, the majority of workshop participants from financial institutions, namely cooperatives, agreed to contribute to renewable energy issues. This is certainly a positive signal if synchronization between the government, financial institutions, and community groups can occur, then the development of renewable energy can be carried out massively and on target.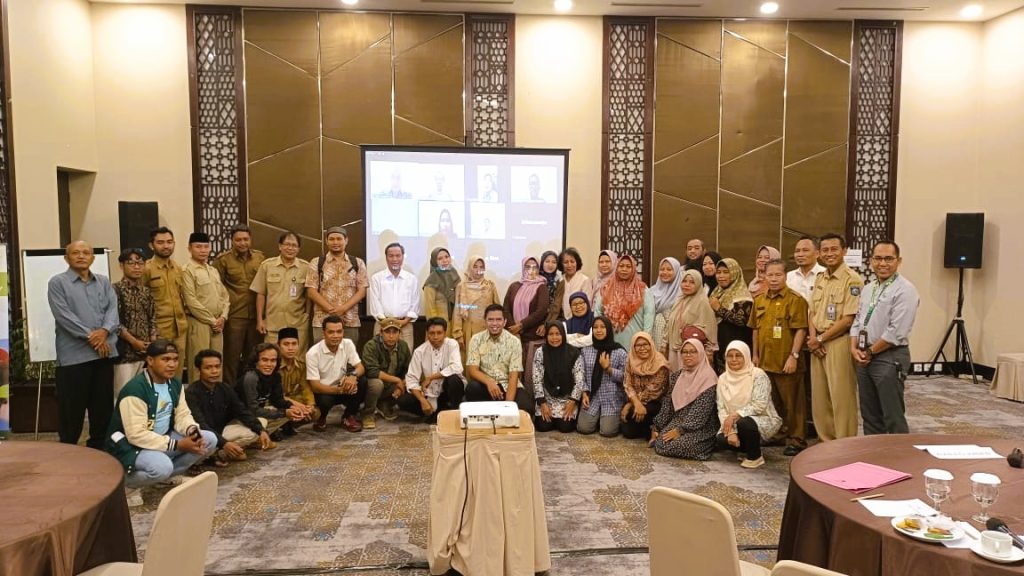 6 October 2023